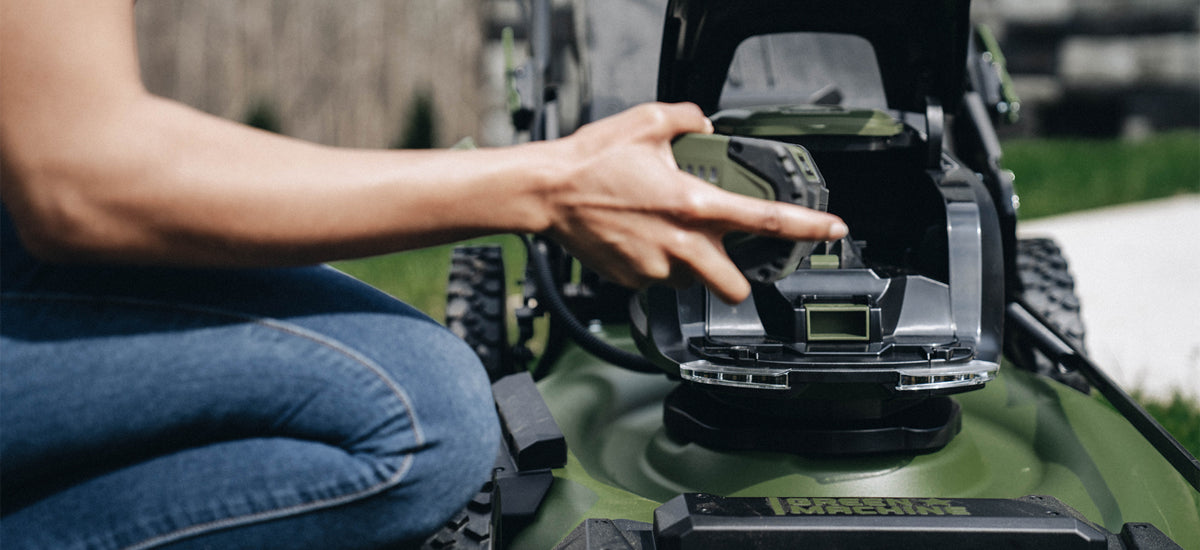 Finish the Job
ULTIMATE POWER
Sick of gas? Go battery with 62-volt gas-like performance. The power and run time you need without the hassle of gas. One battery powers all Green Machine tools.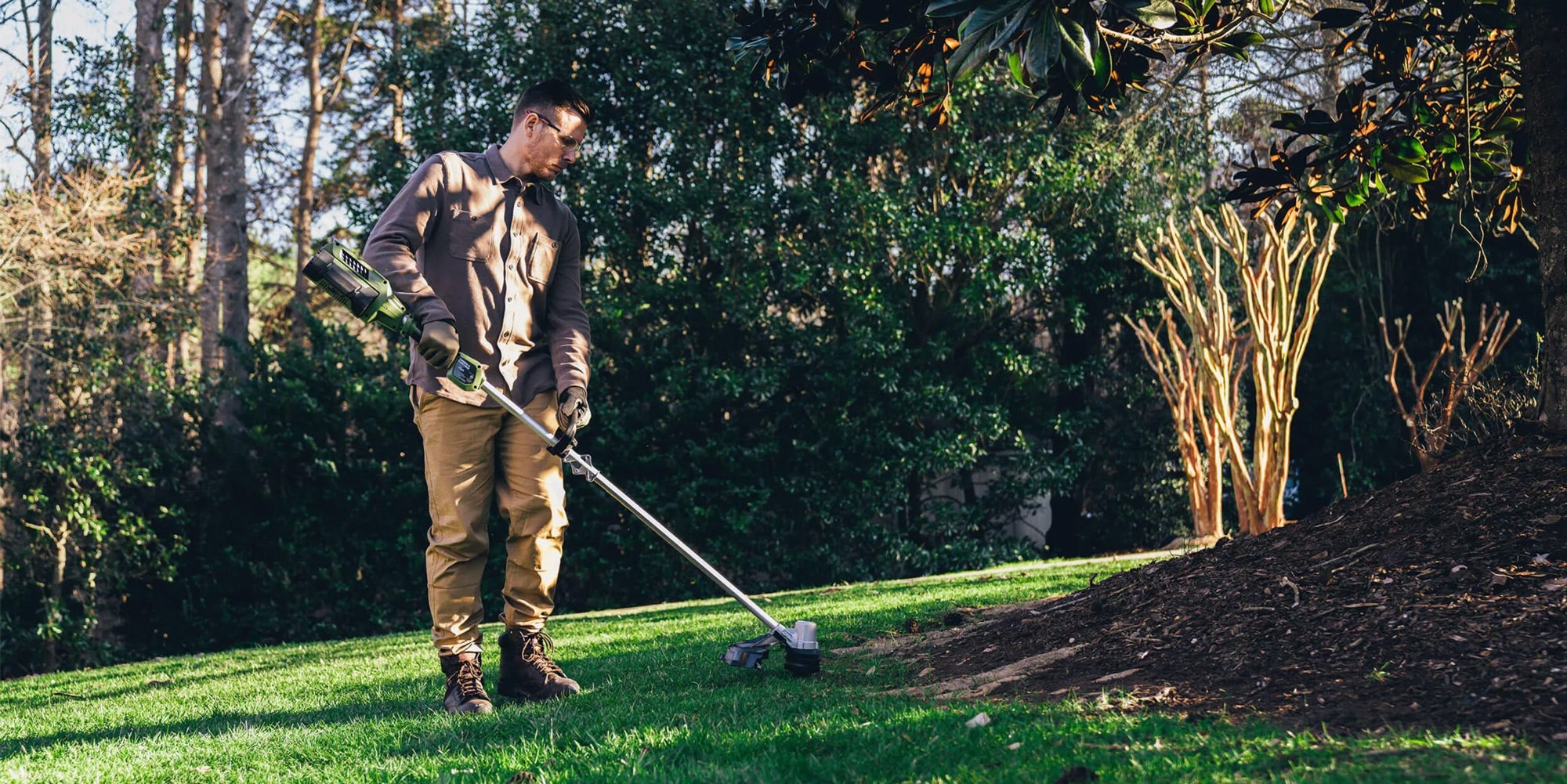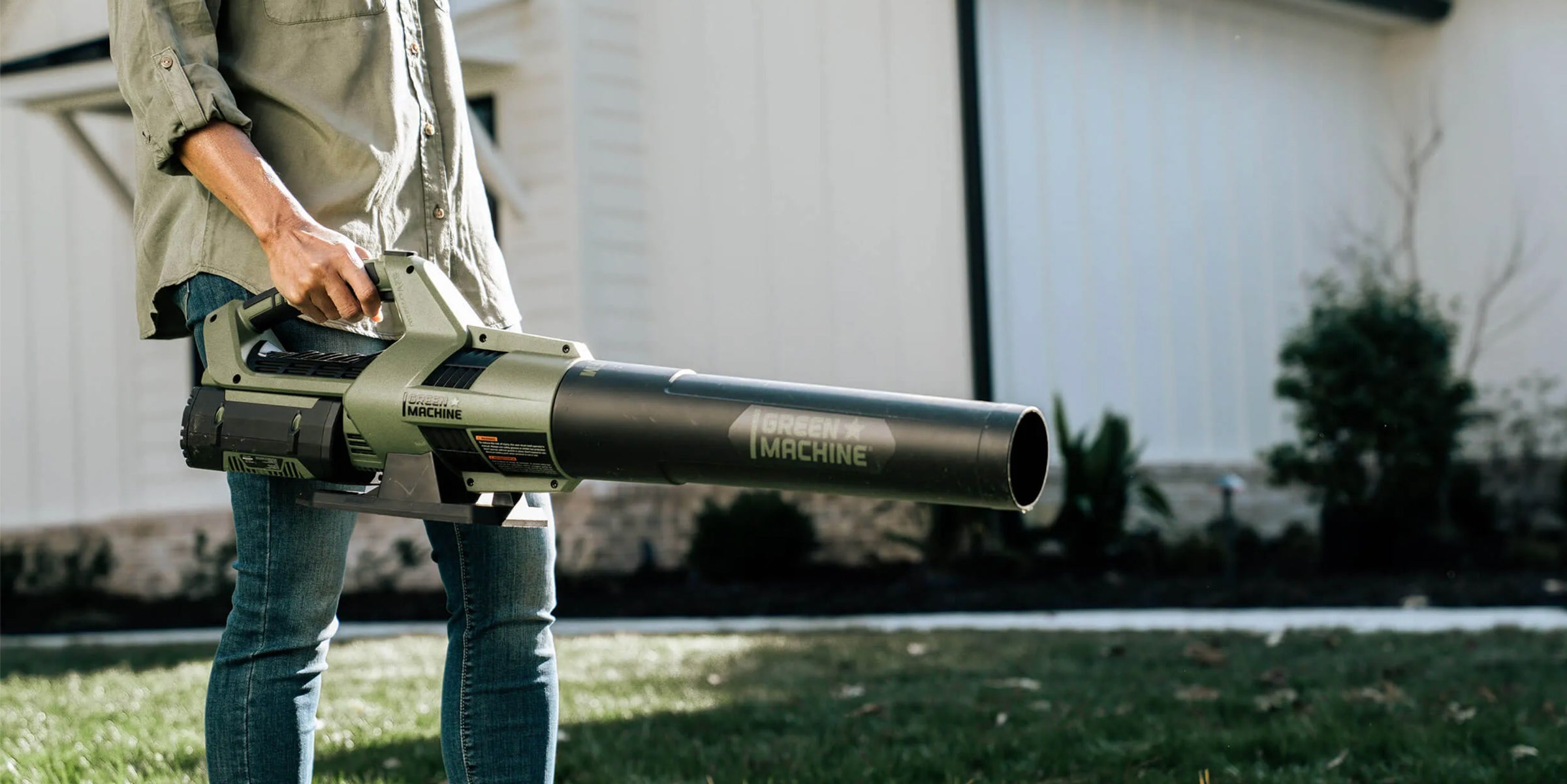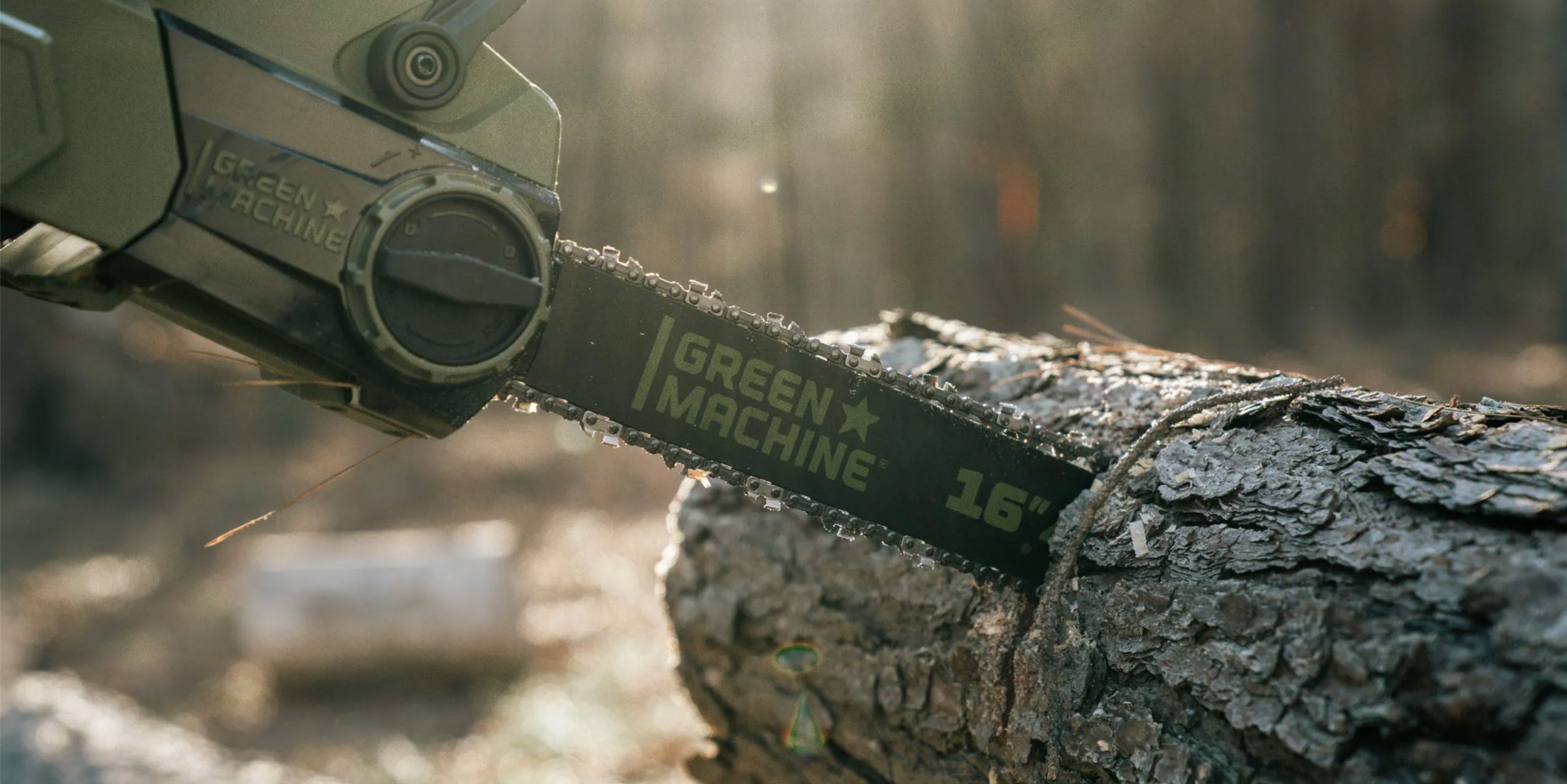 "Strongest blower I've owned!"
"I swear, if I put a set of wings on this thing, it would fly away. More than enough power, light weight, and great run time. I'm so glad to see a new, battery OPE company put out good tools, and at a competitive price, to boot! The included charger is fast and rather quiet. I've tried to get the battery to time out from heat, but it stays so cool that I can't get it even close. I would recommend this blower to anyone in the market for one!"
"Great product!"
"I've always thought that cordless tools left a little to be desired. But, my husband was delighted with the performance of this chainsaw. The 62 volt rechargeable battery performed great under stress and was able to cut a tree down and still had life in it ready to keep on cutting. I would recommend this cordless chainsaw to anyone that has an acre to 5 acres to maintain. Better than a gas chainsaw. Never know when they will work. Charge this one up and it's ready to go."
"Dad approved!"
"This cordless hedge trimmer works just great. I have 2 walls of bushes surrounding my backyard that need to be maintained very often and this trimmer made it very easy. I am converting to all cordless tools and this makes things much easier to maneuver. The battery charges quick, lasts plenty long to get the job done and it is a powerful trimmer. It is comfortable to hold and I really just enjoy using it."